Sneezy Snip ist fertig. Sie ist eigentlich einen Tick heller, aber die Bilder sind ohne Tageslicht gemacht worden.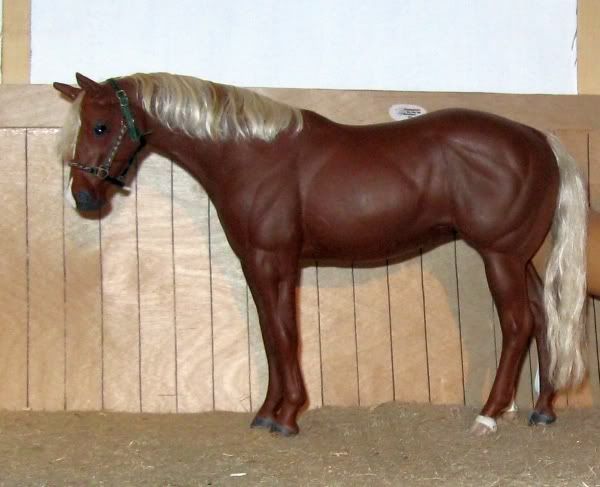 Mit ihrem Fohlen Summer Macchiato: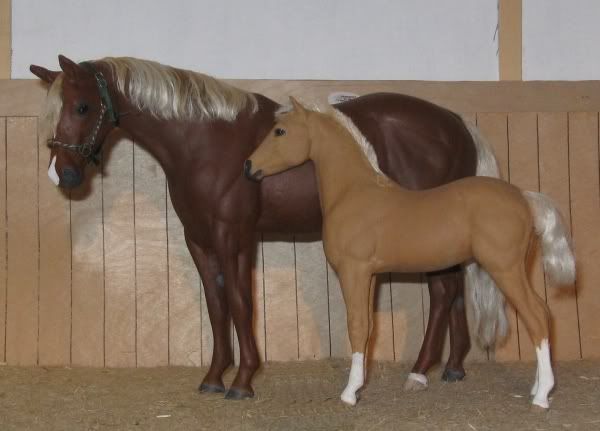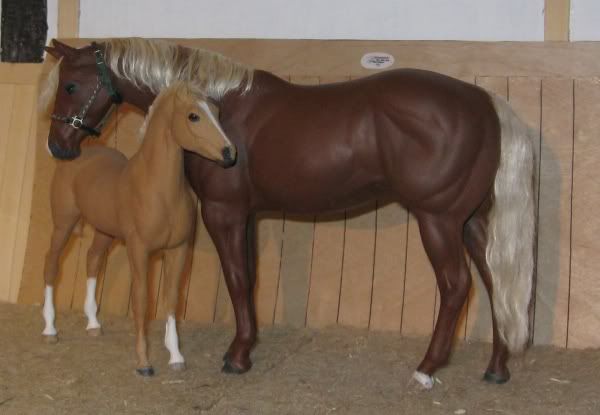 English Summary:
Sneezy Snip is done again! Her colour is a bit lighter in daylight, but daylight was gone by the time I was finished with her. The foal is her filly Summer Macciato.