Heute war tolles, kaltes Herbstwetter.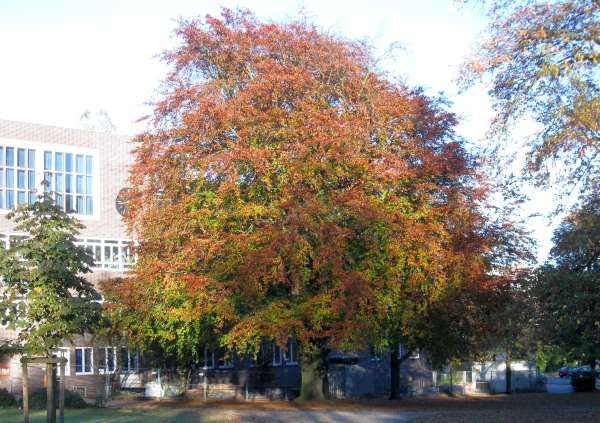 Perfekt für einen kleinen Ausritt in der Sonne in unserem Lieblingspark::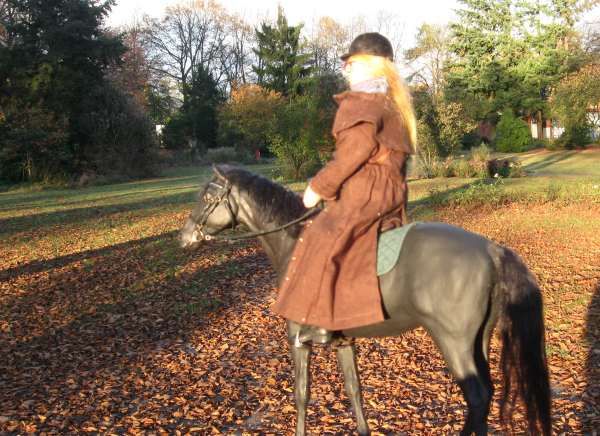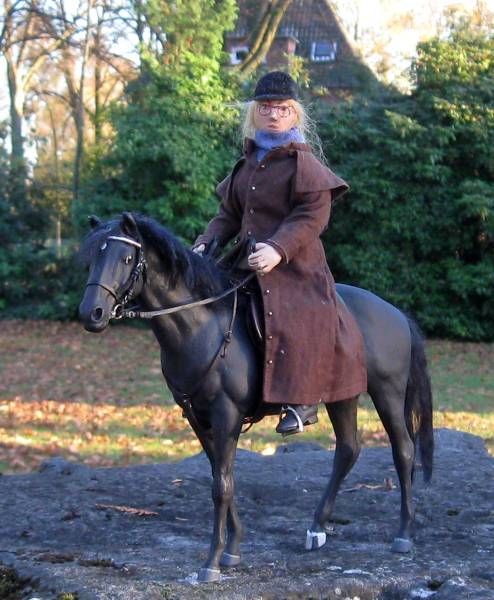 Wo auch noch eine alte Mauer erkundet wurde.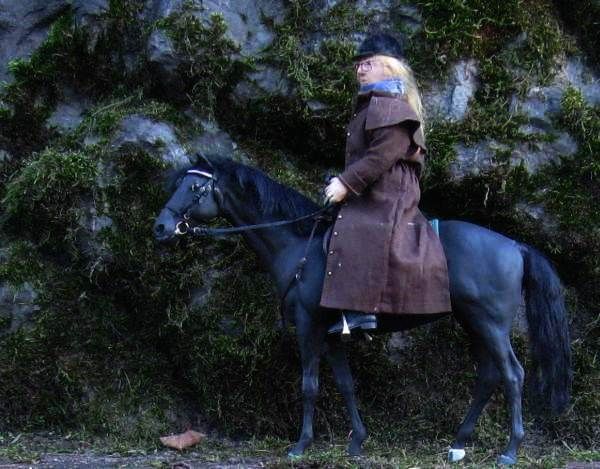 Zurück zu Hause war der Mond schon aufgegangen und sah wirklich wunderbar im Abendhimmel aus: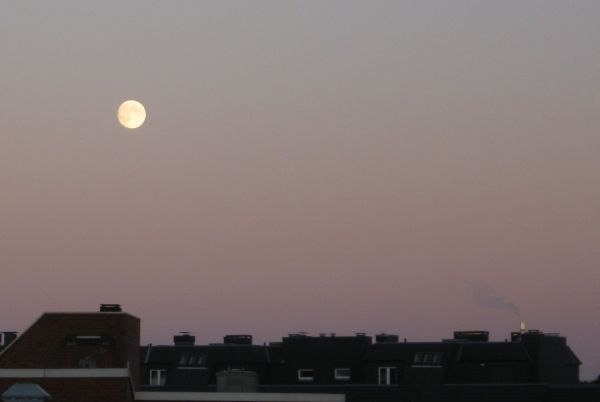 English Summary:
Today we had more of this lovely cold and clear autumn weather and it was really perfect for a little ride in our favourite park. And back at home, the moon was in the evening sky already, looking enchanted on the pastel-toned sky.