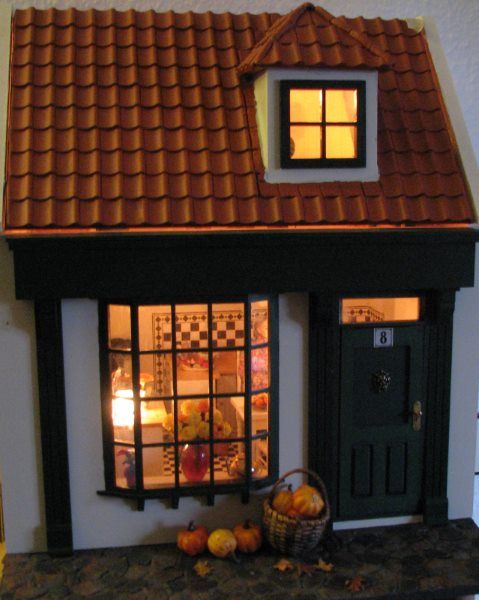 Bei Oma Lenes Haus war heute der Elektriker und hat sie ans städtische Stromnetz angeschlossen.
Dann werfen wir mal einen Blick nach drinnen: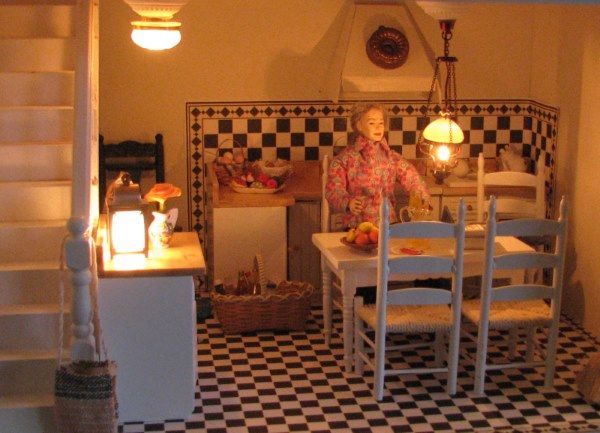 Ein Blick durchs obere Fenster- sieht seeehr gemütlich aus...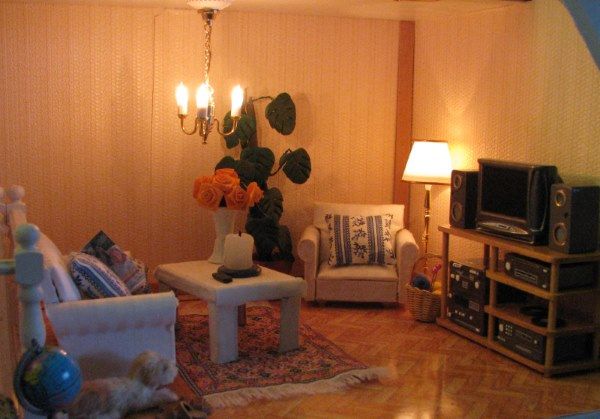 Das große dunkle Ding im Hintergrund ist mein Versuch eine Monstera (Fensterblatt) selber zubasteln, ein besseres Bild folgt....
English Summary:
Let there be light!
Today, Granny Lene's house got electrified and so she has finally some proper lighting in there!
It raises the cosiness levels tenfold, really amazing.
And the big dark alien-thing in the last image is my attempt at making a monstera (plant) all by myself. (First plant, so weirdness is allowed, LOL!!)