Vor einer Weile bekam ich ein supernettes Paket von Shanti. Es waren lauter gute Sachen darin *g*
Was zu naschen für mich und die echten Ponys:
Und zwei tolle Knotenhalfter für die Modelle. Grailblazer und Dreamthief führen sie Euch hier mal vor: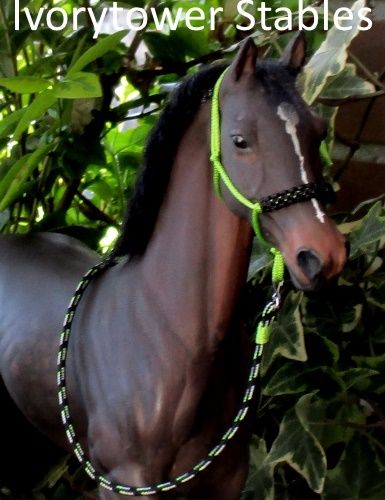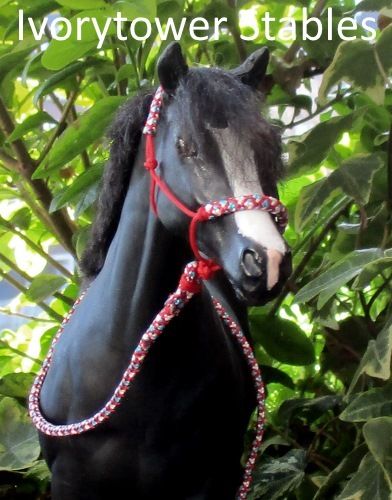 English Summary:
A while ago already, a parcel by Shanti arrived here and it contained so many nice things. There were treats both for me and the real ponys and two very lovely halters. They get shown off up there by Grailblazer and Dreamthief.