Heute habe ich einen wunderbaren Platz für Halfterfotos und kleine Reitszenen gefunden.
Carl ist heute mal nach der Arbeit im Park ausgeritten.
Ein Bild mit Abby fürs Hof-Album:
Schön in Pose geworfen: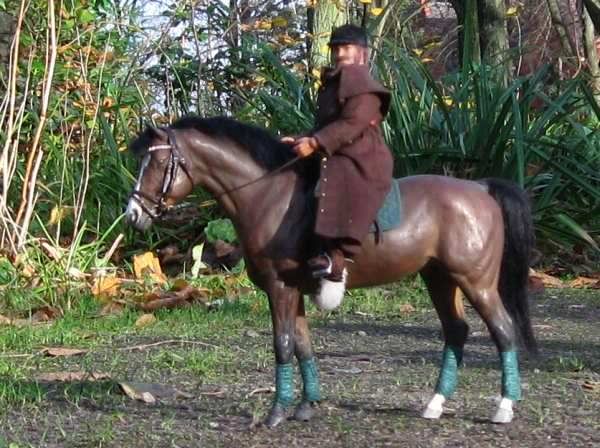 Teiche gibts dort auch- leider nicht begehbar für Modellreiter...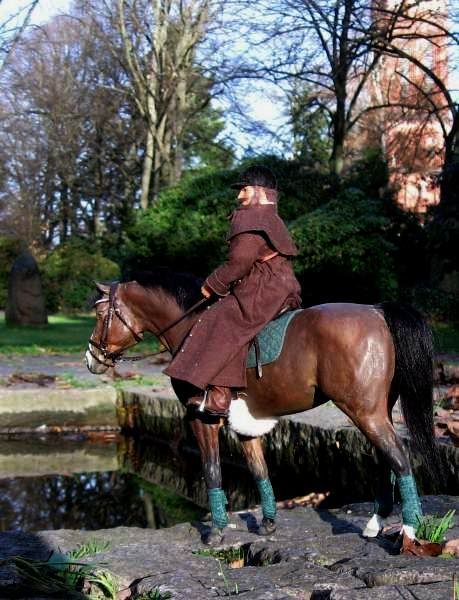 Und eine tolle Allee: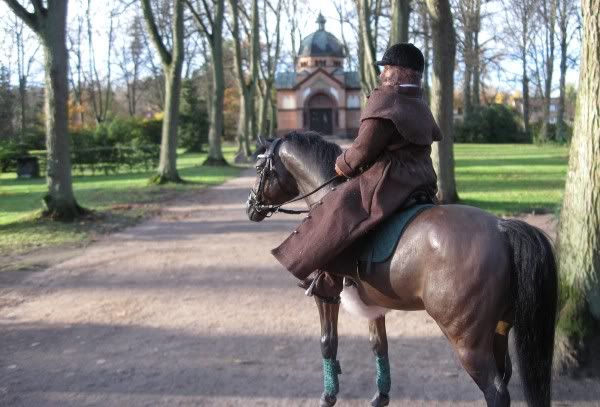 Und noch ein Portrait: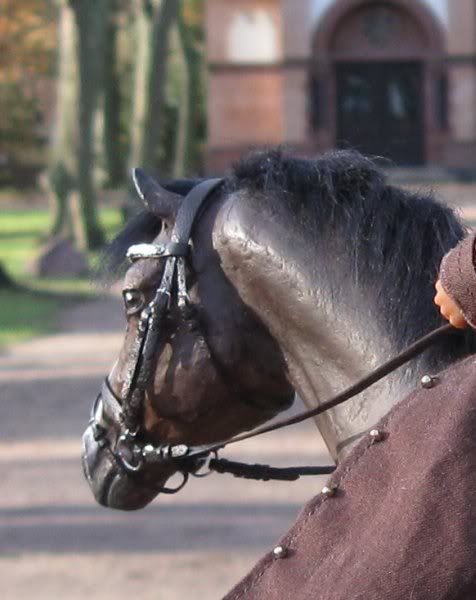 Der Park wird im Winter erfreulicherweise nicht geräumt- da hätte man dann einen super Platz für Schneefotos! *vorfreu*
English Summary:
Today I found the perfect little park for outdoor model horse piccies. See above a few scenes I took today. I am really looking forward to winter-photos already now.