Einen Namen hat sie noch nicht, aber sie schaut jetzt schon viel freundlicher. Die Augen sind dunkelbraun, auch wenn sie hier schwarz aussehen.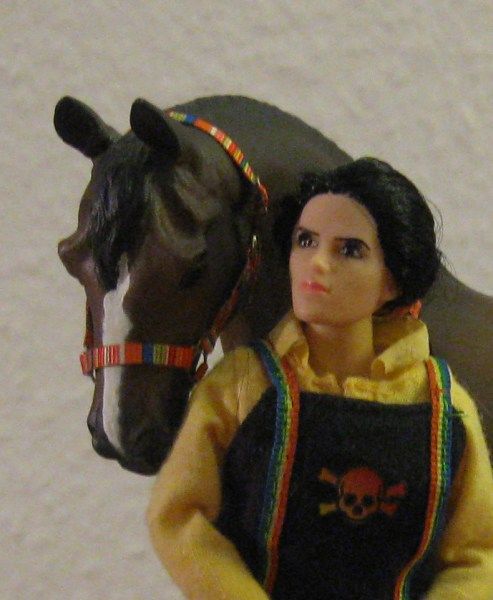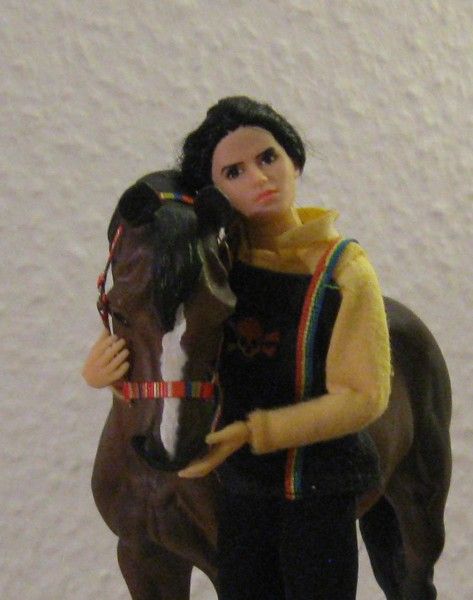 Bei den Haaren muss ich mir auch noch was einfallen lassen.
Das Pferd wird bald auch noch vorgestellt, das ist jetzt nur ein Sneak Peek. *g*
English Summary:
Here is "Ivonne" again, still nameless, but looking much friendlier from her new eyes. The colour is dark brown, even if they look black here.
Now I need to do something about her hair, but this was some improvement already.
The horse will be introduced properly, soon. Take this as a sneak peek. *g*