Damit Aristokrat so niedlich aussieht, wie er es jetzt tut, war ein bißchen Arbeit nötig.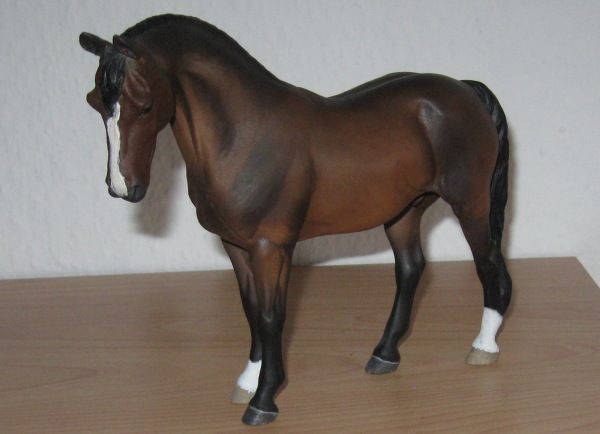 Sein Kopf war nämlich zu kurz, so sah er aus, als ich ihn bekam: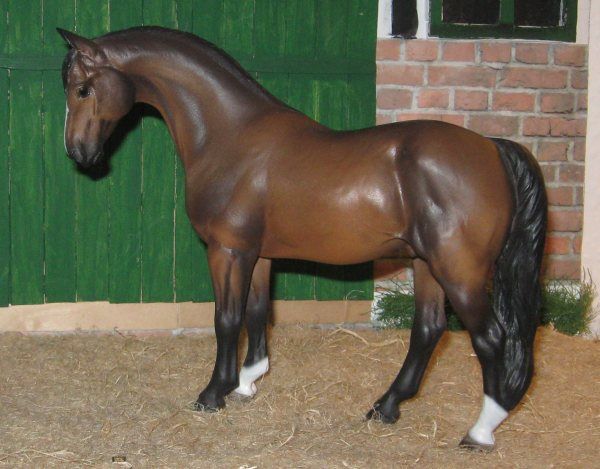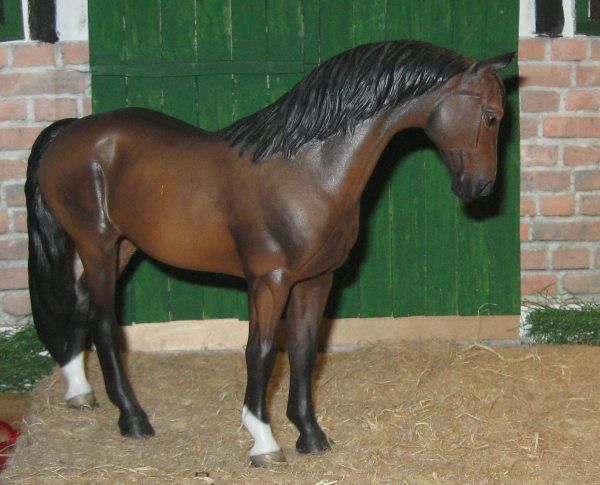 Ich habe dann kurzer Hand die Maulpartie abgesägt und mit einer kleinen Verlängerung wieder angefügt: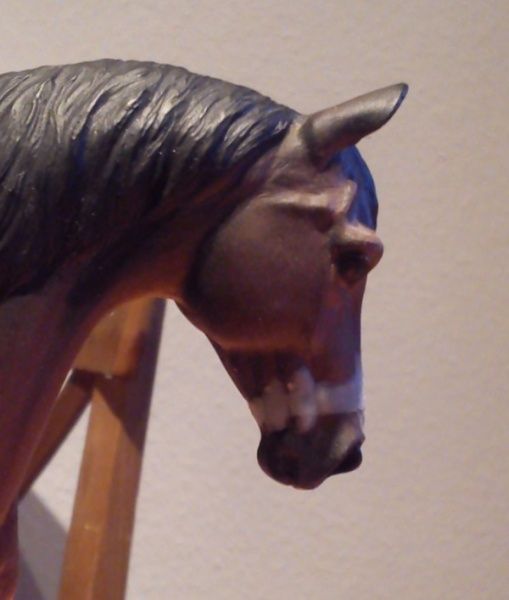 Nun hat er ein schönes Gesicht.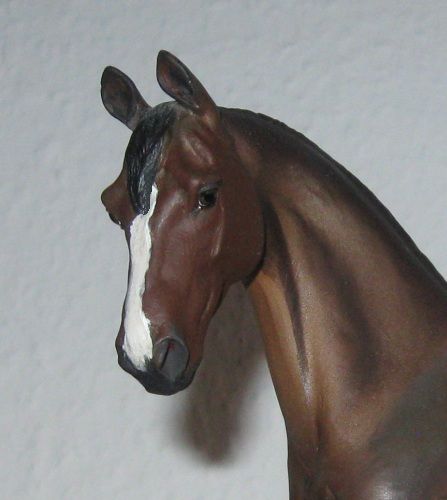 English Summary:
To give Aristokrat his cute looks, a little work was needed, because originally this mold's head is too short. Once I fixed it, I really loved the way he looks now.