Dieses Wochenende hat das Haus riesige Fortschritte gemacht.
Am Samstag hat mein Vater mir die Steckdosen gelötet und der Verteilerkasten ist auch fertig. ♥♥♥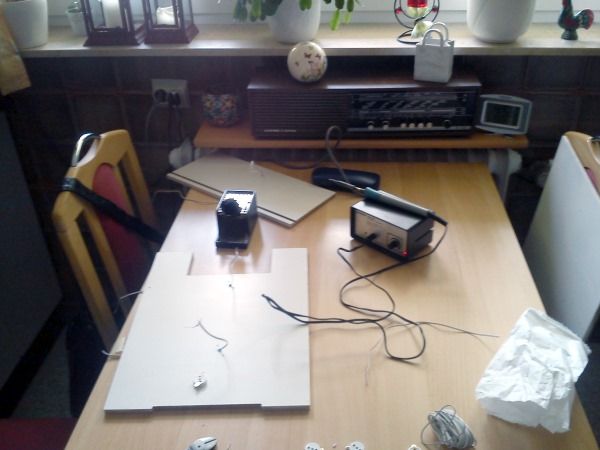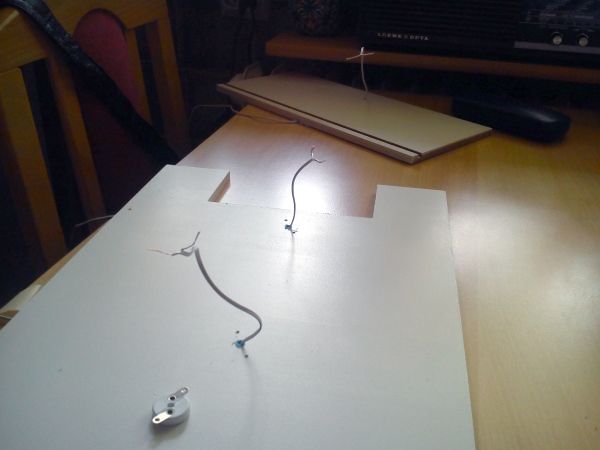 Als ich mit den Sachen wieder nach Hause kam, hat es gewittert und gegossen, also hab ich mich gleich wieder dran gesetzt und weitergebastelt und damit auch heute morgen gleich weitergemacht.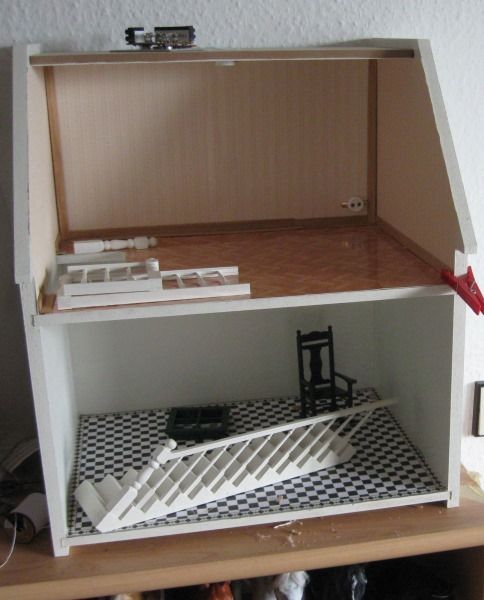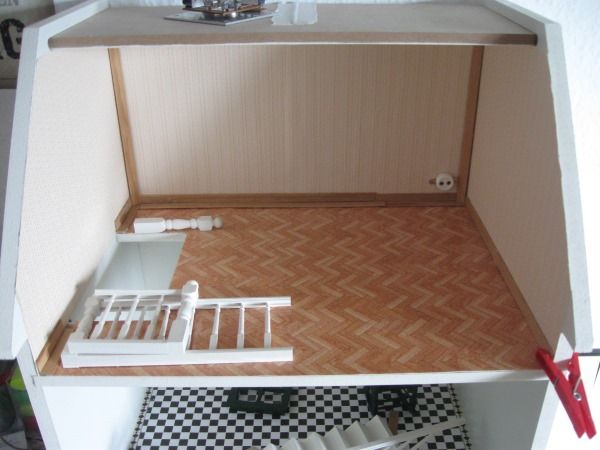 Viel mehr passiert innen jetzt erstmal nicht, nun ist die Fassade dran.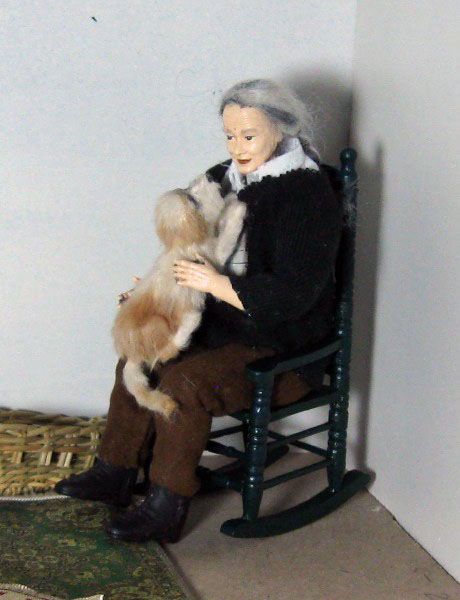 English Summary
Big progress on the house this weekend!
On Saturday I visited my parents and Dad soldered the wires to the power outlets for me. ♥♥♥
When I came back, the weather turned to rain-and thunderstorm and I sat down and worked more on the house.
When I got up this morning, I resumed the work, so there is a lot done now.
Interior work will get a pause now soon, as I want to finish the outside first.