Unser Schäferfussel "Fuzzy" muss wohl mal heimlich Besuch gehabt haben, denn nun hat sie diese zwei kleinen Welpen dabei: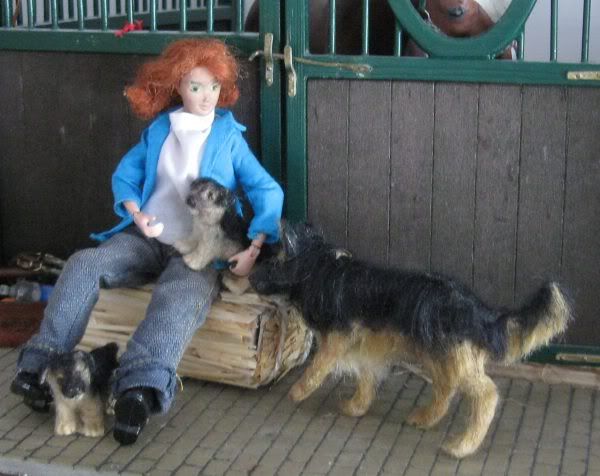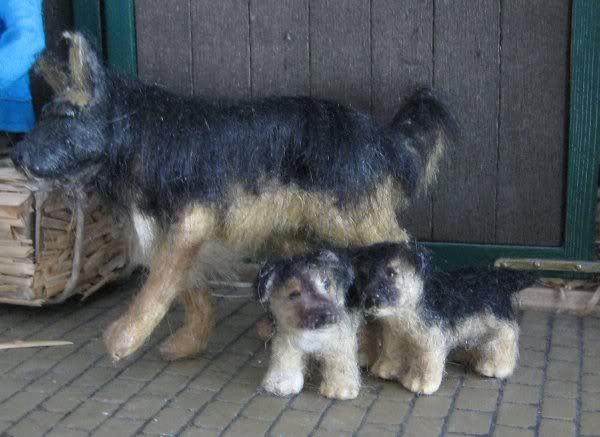 (Fuzzy ist ein selbstgmachter Hund von mir, der zweite, den ich je gemacht hatte, die beiden kleinen sind befusselte Schleich-Welpen)
Und der hier macht auch Fortschritte: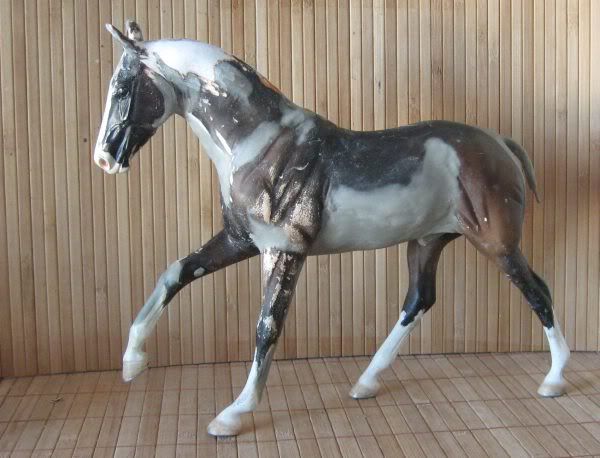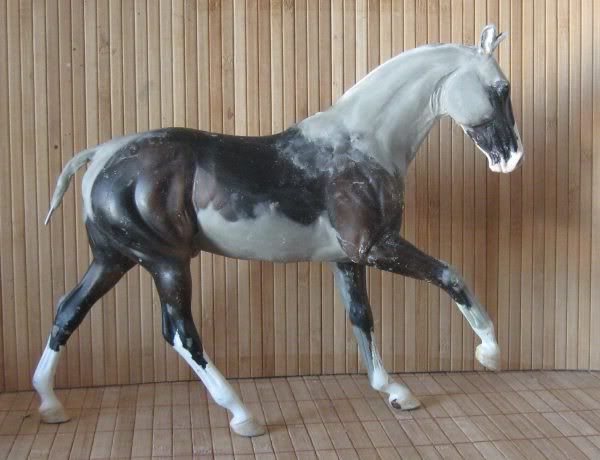 English Summary:
Shepard "Fuzzy" must have had a secret rendez-vous, the results can be seen above.
Fuzzy is the second dog OSC I ever made and a few years old already. The Puppies are German Shepard puppies by Schleich, to whom I added some hair.
My cantering horse does also progress nicely, now.