Ich hab da was in Arbeit, das eigentlich für Regentaqe gedacht war, aber nun entwickelt es sich echt gut, vielleicht krieg ichs am Wochenende fertig.
Hier ein sneak peek: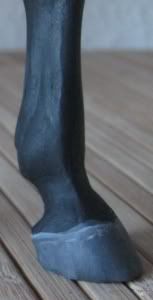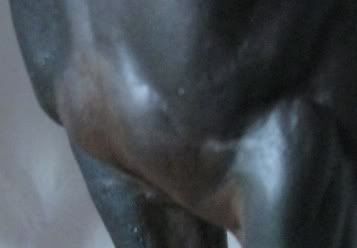 Na, rät jemand das Mold? (Nee, ich glaub das ist zu schwer *g*)
English Summary:
This was intended to be a project for rainy days but now it does come along so well and fast that I might be able to finish it even this weekend. Above a sneak peek.
Can you guess the mold? (Heehee, no, I think this is way too difficult like this..)