Unser Patient wurde heute aus der Klinik entlassen und darf über den Winter vorsichtig antrainiert werden. Wir wissen ja auch noch nicht, wie weit er bisher ausgebildet wurde.
Carl ist jedenfalls total glüchlich mit seinem
Réalta Thuaidh
(Nordstern):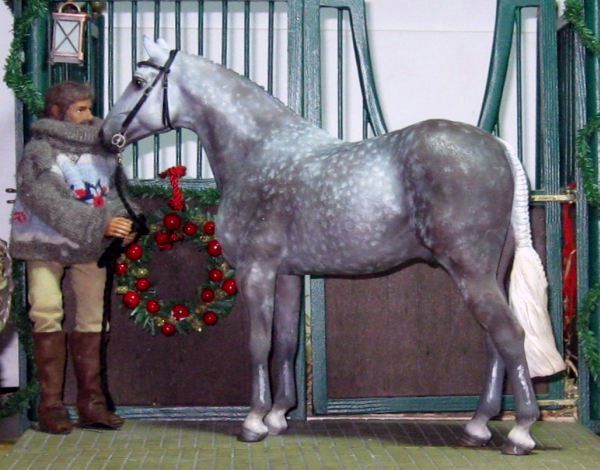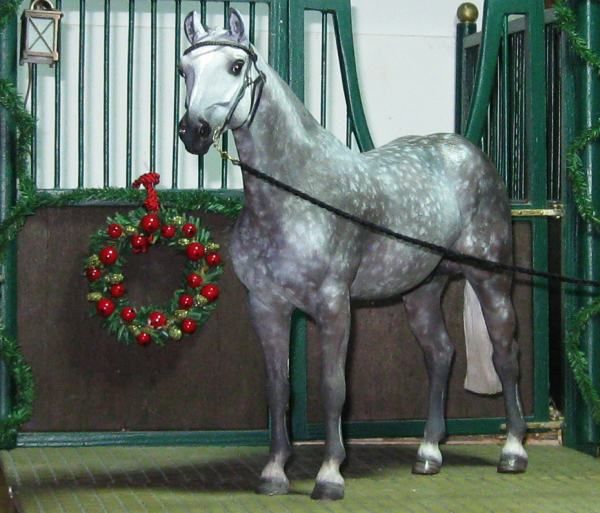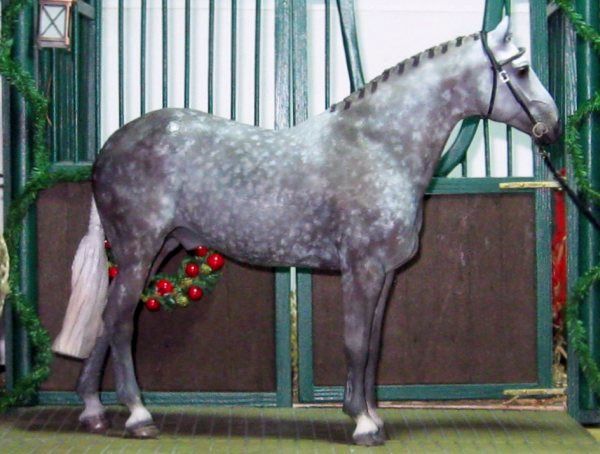 English Summary:
Our big patient was deemed sound enough to leave the emergency care and can go live in his new stable and surroundings now. The vet says, a careful start of training during the winter is possible and none of us knows how much he has been trained before anyway.